It's a familiar scene. While we're busily working away on Total War, perhaps over a cup of tea, someone starts playing a video featuring one of our games. Before you know it there's a crowd of people checking out the cool stuff playing.
Our community seem to have really taken making movies in Total War to their hearts – and we're massive fans of a lot of the awesome content the community has generated. With that in mind, here's a roundup of some of our favourite videos:
"The Perfect War" – Robert Stoneman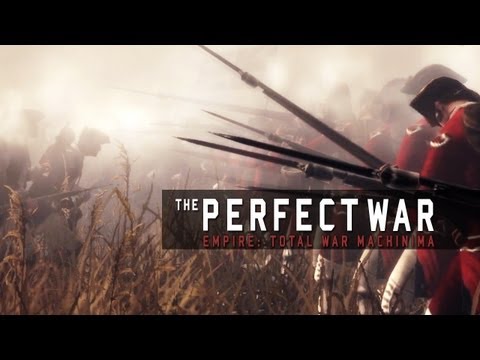 We loved this one so much, we hired the guy who made it! Rob Stoneman became one of our cinematics guys and was responsible for some of the trailers and in-game movies in Shogun 2. We're staggered that someone could make something this cool with absolutely no tools.
Total War: Shogun 2 – Duels (Ninja – Heroes…) – Naxzul666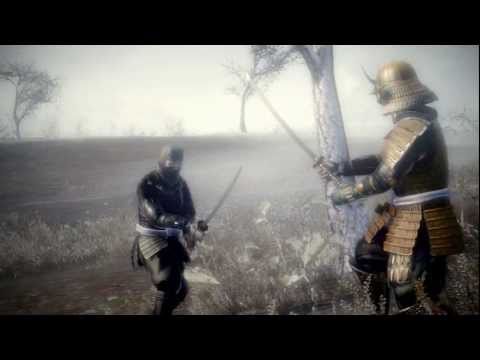 We stumbled across this video today, thanks to TWC. We love the energy and camera movement – and this video really shows off the awesome mocap we spent a lot of time developing for Total War. Shogun 2 has the most complex set of animations of any TW game, and this video throws the spotlight right on it.
Pure Beauty – xHerzoGx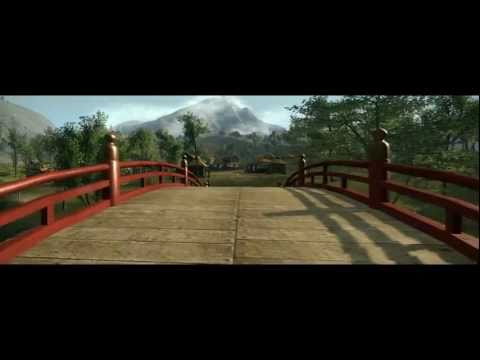 It's another gorgeous video from TWC's community – this one showing off the lovely environments in Shogun 2. We love the "red bridge" shot. One un-named member of the team almost broke down when he saw it, muttering something in a high-pitched voice as a tear rolled down his cheek. Alright, it was me.
The saddest thing I've seen so far on Shogun 2 – CurlyHooligan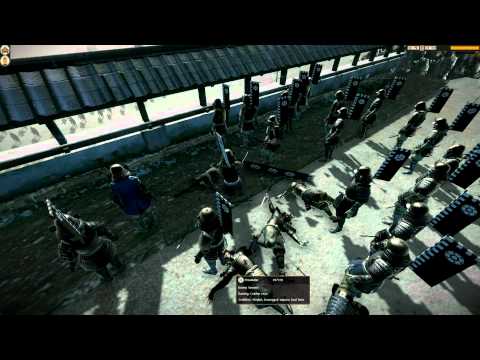 This genuinely made us laugh and also feel sad, and for that reason it's in there. Comedy is always good and the team always appreciate cheering up on a gloomy Monday morning, so please keep them coming! This poor samurai takes on the world only to… well, you'll see.
Napoleon Total War Machinima History – Megadokuro
And one for the history buffs, of which there are many here at CA. This one gets bonus marks for use of post-processing filters and wobbly battle-cam photography!
***
If you have video you think we should include, email rallypoint@creative-assembly.com and we might include your video in the next roundup. Until then, happy shooting!
-Craig and the whole team at The Creative Assembly